Resource Center
Credit Card Help
Getting a CC with Poor Credit.
Resource Center
Help With Credit Cards
Getting a CC With Poor Credit.
Getting a credit can be so easy when you are a young adult with little idea of how to properly use them.  Flash forward a handful of years, and many people find themselves in need of the same cards that were readily available when they younger.  Now their applications are often denied, and sometimes they are worse off from the application as they've noticed a drop in their credit score.  This is an unfortunate dilemma.  Well, we are here to help.  With the right advice, you can navigate through the jungle of creditors looking to take further advantage of you and find one that will legitimately be a good method of building your credit back to respectable level.  Take a look at some of our suggestions and options below.  Once, you have done a little research, you can click a link and apply directly for the card from below.
Cards for Poor Credit (549 or Lower)
Getting a credit card with poor credit can definitely limit your options, but with our help we may be able to point you in the right direction for a credit card that will be a good match. Most companies won't provide a credit line without a deposit and virtually all credit cards are going to charge monthly fees. However, if used responsibly, these cards may be the best way to start establishing or rebuilding your credit. Below are our favorite cards for poor credit offered by our credit card partners.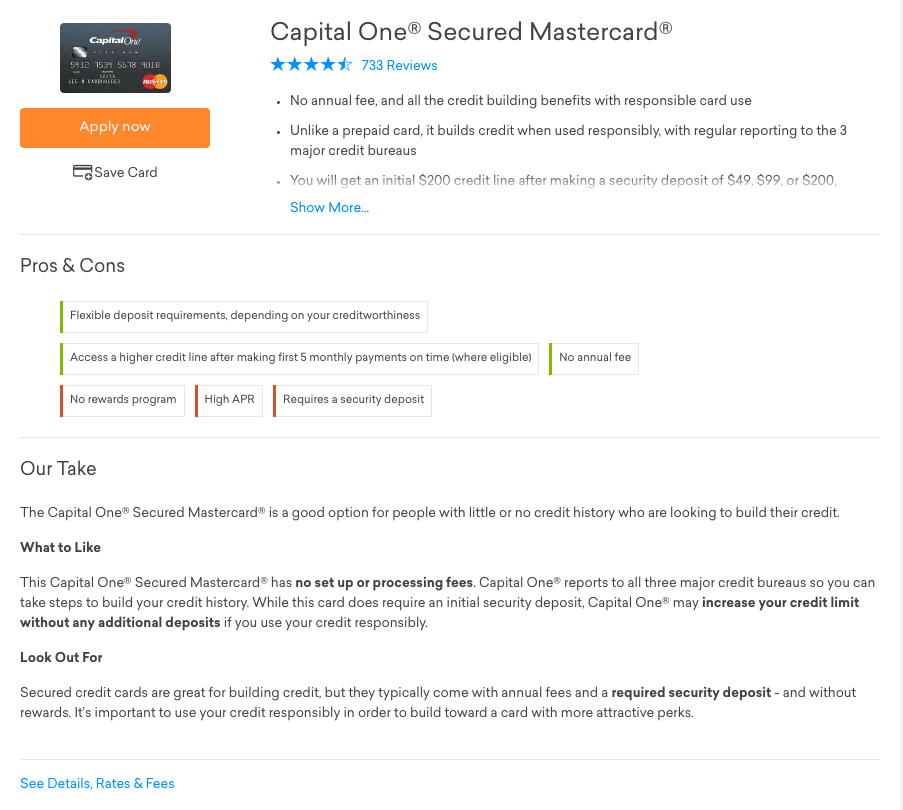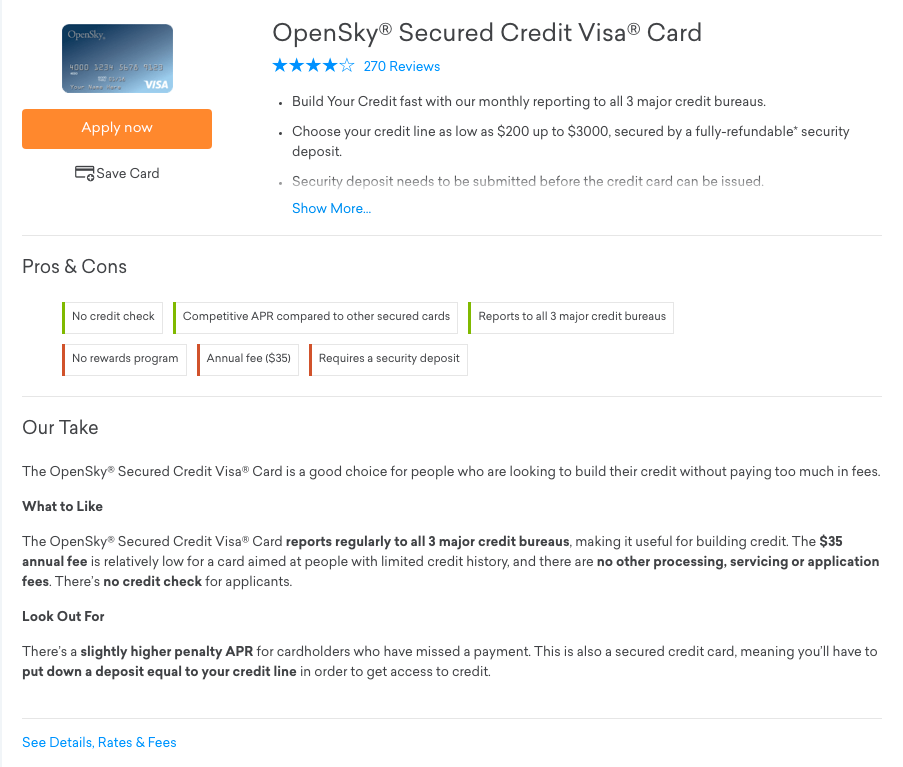 * See the online provider's credit card application for details about terms and conditions. Reasonable efforts are made to maintain accurate information. However, all credit card information is presented without warranty. When you click on the "Apply Now" button, you can review the credit card terms and conditions on the provider's website.
† Debt Forgiving looks at how your credit profile compares to other Debt Forgiving members who were approved for this product. Of course, there's no such thing as a sure thing, but knowing whether your Approval Odds are Very Good, Good, Fair or Poor may help you narrow down your choices.
Advertiser Disclosure: The offers that appear on this site are from third party advertisers from which Debt Forgiving receives compensation. This compensation may impact how and where products appear on this site (including, for example, the order in which they appear). It is this compensation that enables Debt Forgiving to provide you with our unique services at little to no charge. We strive to provide a wide array of offers for our members, but our offers do not represent all financial services companies or products as this is simply a complimentary service we offer to help our members.